Lake Closures
Lake Hood will be closed on the following dates:
August 16th 2020
Dawn until 2.00pm
Full lake closure for Arawa Canoe Club
(some of the racing will be held on the canals).
August 29th 2020 from
8.30-10.30am and 2.30-4.30pm
August 30th 2020 from 8.00-10.00am and 10.45am-1.00pm.
Full lake closure for Ashburton Rowing Club training.
November 27th & 28th 2020
Full lake closure for the Ashburton
Rowing Club Regatta.
Hours to be supplied closer to the event.
February 27th & 28th 2021
Full lake closure for the Canterbury Junior Regatta.
Hours to be supplied closer to the event.
March 18th 2021 from 5.00pm – March 21st 2021 until 10.00am Northern end closure for the
Aoraki Dragon Boats, South Island Championships Regatta.
March 25th 2021 from 8.00am – March 28th 2021 until 5.00pm Northern end closure for the
New Zealand Dragonboat Champs.
June 5th 2021 from 12.00pm-5.00pm
June 6th 2021 from 8.00am-5.00pm
Queens Birthday weekend. Full lake closure for South Island Masters
Rowing Championship.
Full closure:
The area surrounding the lake can be used,
but boats are not allowed on the water.
Partial closure:
During certain events, the lake may be partially closed. In this instance, please keep clear of these areas.
Open to the public:
On all other days, the lake is open to the public.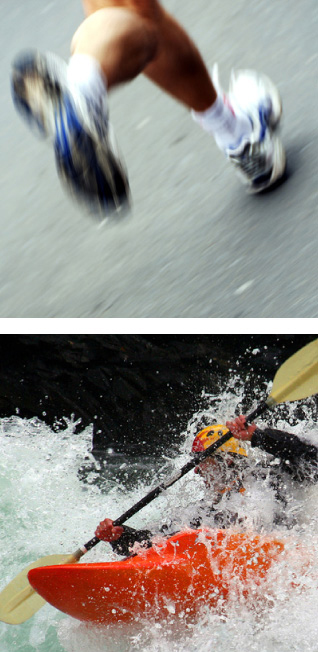 Events
A year-round calendar of events provides an ever-changing range of entertainment and activity for the community.
With an eight lane international specification rowing course, international water ski course, jet skiing area and plenty of room to either swim, leisure boat, windsurf, or kayak, there are any number of activities for active people of all ages.
There are also scheduled events on the lake adding to the vibrant waterside lifestyle, including waterskiing and sailing classes, national rowing regattas and kayaking championships, dragon-boat racing and swimming competitions.
Events Calendar
Lake Hood is an exciting destination for a wide range of community events and competitions on the water, from rowing regattas to waterskiing.

Lake Hood Waterski Club nights will be held each week on a Wednesday from 5.00pm-8.00pm. If weather is unsuitable the postponement is to the Thursday night. This will begin after ChCh Show weekend for the 2019/2020 season. If you would like to ski, look on the Lake Hood Waterski Clubs Facebook page as we have posted the latest newsletter for Lake Hood Waterski clubs events. Under the heading Club Night roster it shows the boat drivers' contact details so you can phone them to
make a booking. A casual set is $30.
Ashburton Sailing Club night on Wednesdays (for adults) from 6.30pm at the South end of Lake Hood (over summer from October).
Ashburton Sailing Club Youth Programme on Sundays between 11.00am-1.00pm at the new extension of Lake Hood. Begins October 2019 and operates in both the 4th and 1st school terms.