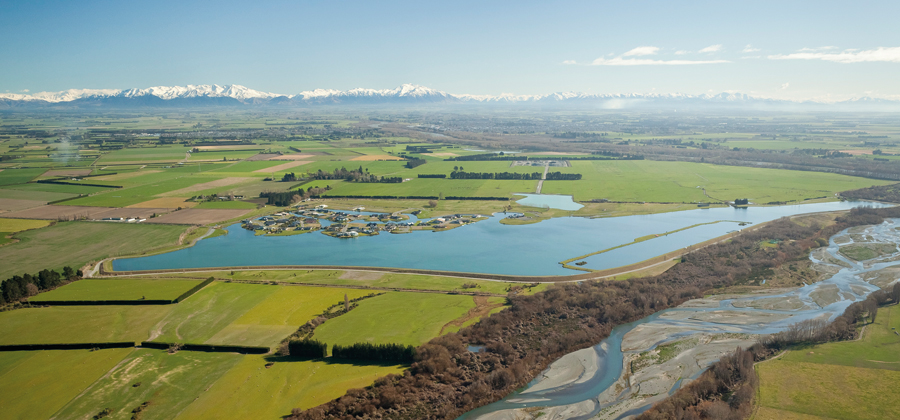 Join us at Lake Hood
To make an incredible life for you and your family at Lake Hood, contact us today.
Visit our dedicated sales office at The Lake House, or call 0800 Lake Hood (0800 525 3466) or your preferred local agent, to talk about your ideal lifestyle property.
Call us today and make living like this your reality.
PO Box 264, Ashburton.
t. 0800 Lake Hood
(0800 525 3466)
The Lake House – Restaurant,
Cafe & Bar
t. 03 302 6064
f. 03 302 6074
For more detailed information about properties
for sale and agent contact details, please click on
the links below.
For information regarding booking the lake for your event, please visit Lake Hood Policy on Closed Days.
Or contact:
Raewyn McFelin
t. 03 308 9939